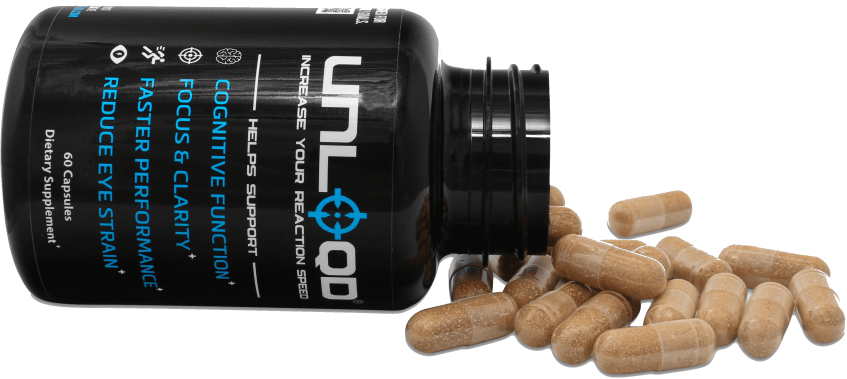 If you are trying to find the best cognitive health supplements for E-Sports then you've come to the right place!
At NDXUSA.com, we have many types of dietary supplements that might be perfect for your needs. Before purchasing anything, consider trying our starter packs that come with samples so you can try out different nootropic stacks before committing to something larger.
Some gamers drink coffee or energy drinks which can cause them to crash at school or work, but UnLOQD gives users a clean energy boost without causing jitteriness or an unhealthy crash later on (even if you take more than one pack). We know how important it is to stay healthy and focused in order to keep competing, and taking dietary supplements just might help you get that edge you need.